Take time to visit our site and see all the wonderful products we have to offer you and your home.   We believe that an informed customer is our best investment. That is why we take the time to educate you about our installation process, present the quality products and materials we use, and introduce to you one of our professional sales representatives who are ready to answer all your questions.
Siding, Windows, Doors, Roofing, Gutters, Painting.....All with FREE ESTIMATES

DuraCraft stands for "Durability & Craftsmanship" We take great pride in offering an excellent product installed by true professionals. I'm sure you'll find that DuraCraft will exceed your expectations when it comes to the quality and craftsmanship of your home. Thank you for considering DuraCraft and we look forward to working with you.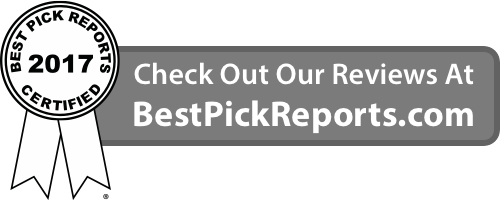 We spent over a month meeting with companies to replace our windows & siding. Duracraft far exceeded our expectations, not only during the installation, but well after when something very minor, a strap holding the downspout came off, occurred. Their customer service is second to none and I would highly recommend them
Jennifer Black
Kudzu Review
I had them quote a siding replacement job 2.5 years ago. (My home is about 1/3 siding and 2/3 brick.) At the time, they were one of the lower quotes. The siding crew did an excellent job making sure that all joints were properly caulked and prepped for paining. The paint job has held up well and looks almost as good as it did when completed
Daniel Marcus
Kudzu Review
Attention to details matters. The guy that does the trim (aluminum flashing) around the windows and doors cannot be beat. A rep for another contractor came by my house and could not believe the quality of the work & how well it was finished out. They repaired one house after some storm damage, and you can't tell there was ever an issue
Martin Zimm
Kudzu Review
I was very happy with the job Duracraft did replacing the windows in my house. They are reasonable, reliable, and do quality work. I recommend them without reservation. I'm going to use them again to paint my house and replace rotten siding.
Jessica Blackmon
Kudzu Review
What are you waiting for? Click the button!
We are located at 372 S Main Street - Alpharetta, Georgia 30009
Phone: 770.921.1992 | Fax: 770.9959742